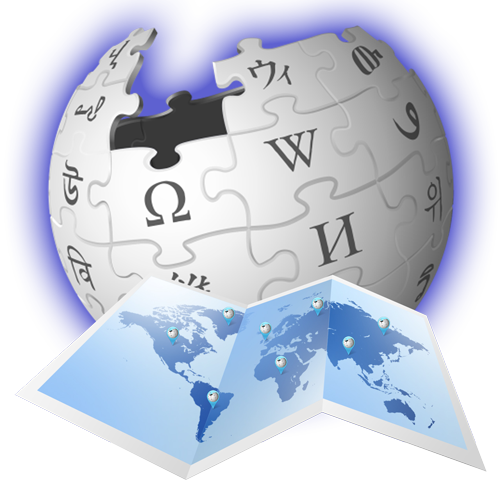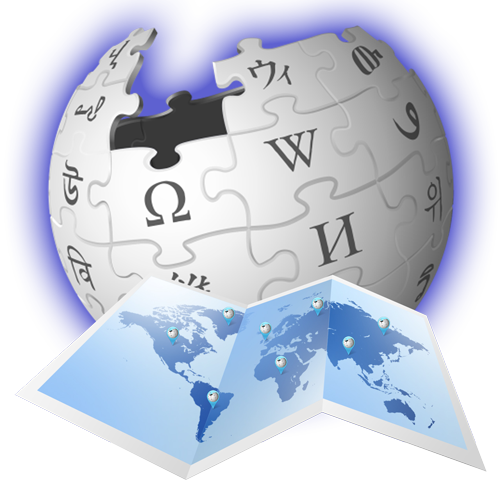 Wiki Map
A tool for viewing geo-located Wikipedia articles on a map
IMPORTANT NOTE:
Unfortunately, this site is not currently functioning due to the closure of the API provider it used (wikilocation.org). I hope to have another solution in place ASAP - I will keep this page up to date with information regarding the change.
This website combines the simplicity and accuracy of google maps with the wealth of knowledge available on Wikipedia. Wikipedia articles with embedded co-ordinates are displayed as icons on the map. Simply click the icon to go straight to the corresponding page.
The map will load articles starting in the centre of the view area, working outwards. This can take some time depending on your zoom level. The maximum radius for loading articles is currently 50km from the centre.
The website should be compatible with all modern desktop and mobile browsers. If you would like to report a bug or if you have any suggestions then please contact me.
Cookies are being stored to give you the best experience on our site. Cookies are files stored in your browser and are used by most websites to help personalise your web experience. By continuing to use this website, you are agreeing to our use of cookies.
This software is supplied "as is" and all use is at your own risk. Features may be added or removed without notice and accuracy of information cannot be guaranteed.
Created by David Taylor